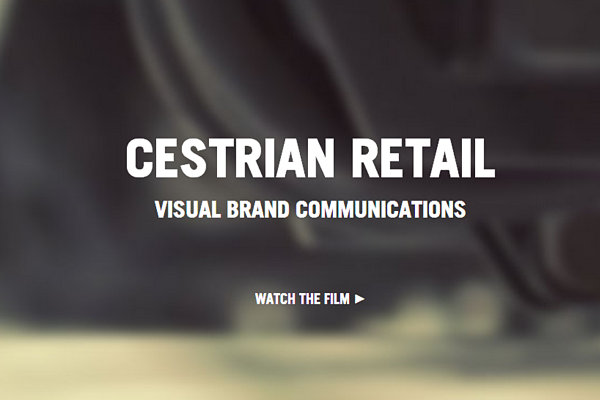 Cestrian is much more than a print supplier. They are passionate innovators in visual brand communications. A brilliant mix of people creates intelligent retail display solutions using advanced digital printing technologies, always delivering outstanding production results on time and within budget. That's why they're a trusted partner to leading brands, including, Dixons Retail, Bentley and Coca-Cola.
But Cestrian didn't want to just tell you about their expertise in the retail industry – they wanted to show you…
Presenting Cestrian retail
Have a look behind the scenes to see why Cestrian are industry leaders for digital print solutions with specialist knowledge in the retail sector.
From creative and design, to print, production and distribution, Cestrian delivers stand out retail display solutions that really bring your brand to life. All delivered by a passionate expert team, here to make your visual brand communications work harder for you.
View video on the right to find out more.
If you'd like to find out more or would like a quote on an existing project, contact us on [email protected] or call 0161 488 3300.