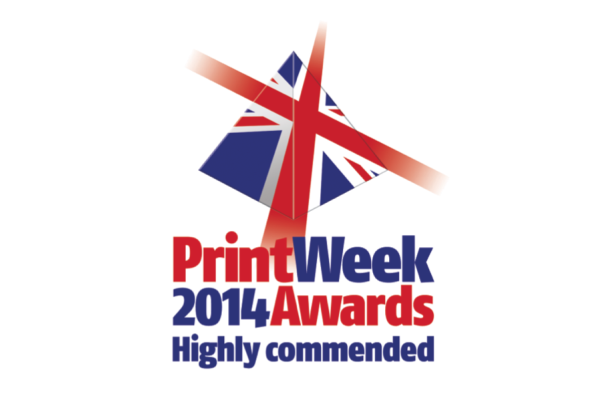 Monday 20th October was a big night for the Cestrian team as we headed to Park Lane in London for the PrintWeek Awards 2014.
The biggest event in the UK print industry calendar; we were shortlisted for three Quality and Performance awards, in the Environmental Company of the Year, Customer Service Team of the Year and Point-of-Purchase Printer of the Year categories.
Competition was tough for all of the awards and we're thrilled to have walked away with commendations in two of our three categories – Environmental Company and Point-of-Purchase Printer of the Year.
Even more exciting was the opportunity to spend time in the company of hundreds of UK print professionals and share stories of the innovation we're investing in as a profession – proof positive of the passion that continues to thrive across the industry.
Thanks to everyone at Cestrian Imaging for the hard work you continue to put in to give the business the recognition it deserves.
We're already planning our entries for next year's awards where we intend to go one better and bring a trophy home!