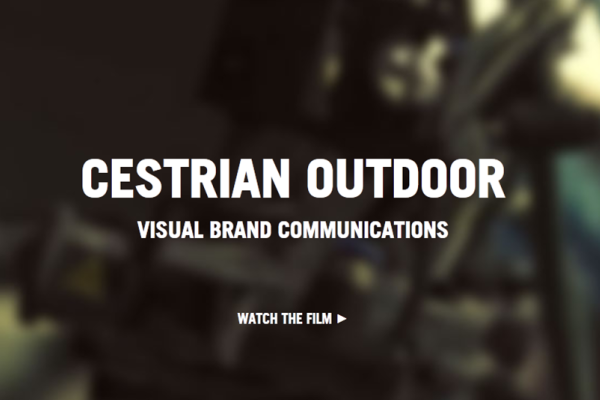 As part of the new website launch Cestrian Imaging didn't want to just tell you about their expertise in out-of-home communications – they wanted to show you…
Presenting Cestrian outdoor
Have a look behind the scenes to see why Cestrian Imaging is the industry leader for digital print solutions and specialists in printing billboards, posters and vehicle graphics for out-of-home advertising.
You can see how the outdoor team will provide you with best possible solutions to your brief and how the operators, who run the state-of-the-art equipment, give your or your client's brand the superior print it deserves.
You will also see the solutions we are continually developing in-house to support all your print and production jobs and ultimately streamline your working day.
In other words, you'll see a combination of expert advertising solutions, cutting-edge print technology and the people that allows Cestrian to deliver your outdoor projects on time and within budget.
If you'd like to find out more or would like a quote on an existing project, contact us on [email protected] or call 0161 488 3300.