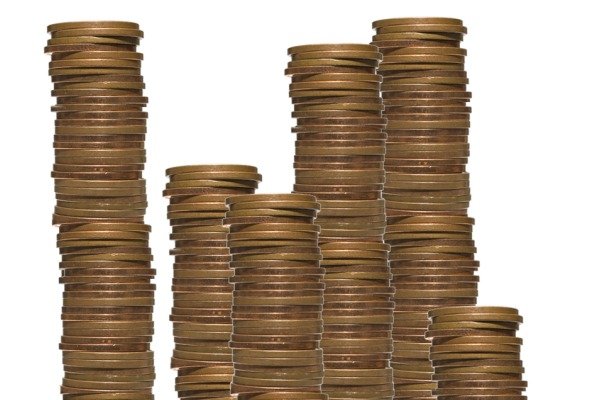 Take our five minute survey to help us improve our service and as a thank you we'll donate £5* on your behalf to The Christie Foundation Trust – an international leader in cancer research and development.
Thanks for taking the time to read this important message from the team here at Cestrian.
We're proud of the way we do business but as a customer you have a unique perspective on the service we provide. Our short survey will help us to understand how we're doing from your point of view and, in turn, help us to get better at what we do for you.
In return for your valued input we're donating £5 for every completed survey to help in the fight against cancer. It's our way of saying thank you in a meaningful way for your time today and we hope you can spare a few minutes to contribute.
All responses are anonymous.
Thanks
The Cestrian Team
*We're donating £5 for the first 50 completed surveys to The Christie Foundation Trust. Click here for more details about their work in the treatment of and fight against cancer.