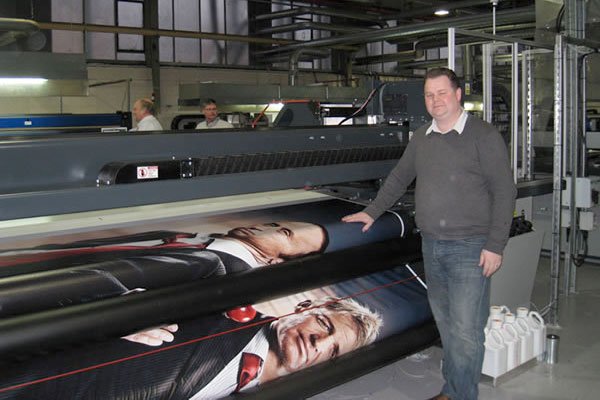 Paul Gibson, who recently joined as Cestrian's Production Director.
With more years in print than he cares to admit, most recently at Image Data, Paul has joined Cestrian at a critical time in the business's growth.
Heading towards the final stages of ISO 14001 accreditation (more exciting news of that shortly) and continuing investment in the latest presses and equipment, Cestrian needed someone with Paul's skills and experience to keep it all running smoothly. He's going to be busy!