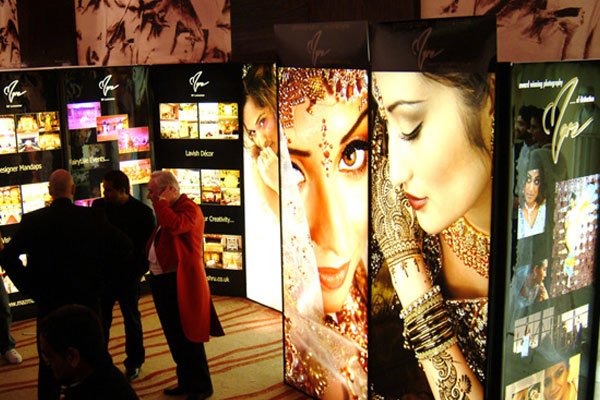 …the alternative to Duratran. Since the acquisition of two M-Press Tiger's, Cestrian have been looking at ways of taking advantage of the printer's superior quality and low production costs.
With backlight photographic prints being in demand but a costly PoS requirement, Cestrian have sourced a backlight material that works ideally with the M-Press Tiger, creating high quality backlight prints without the Duratran price tag.
The combination of the M-Press Tiger and Envirolight provide the following benefits;
high quality perfectly registered prints
duratran quality
virtually no set-up time required so quicker turnaround times
fully recyclable material
uncompromised image density
huge cost reduction compared to traditional duratran process
weather proof
Envirolight isn't the only backlight option; if only photographic quality will do or you want a short term cheaper alternative, Cestrian have every solution covered.
170gsm paper – this is commonly used for low cost poster displays such as 4 sheet and 6 sheet backlights, mostly seen in bus shelters.
Opal lampshade – used as a low cost alternative to duratrans, the material gives a very clean bright white luminosity.