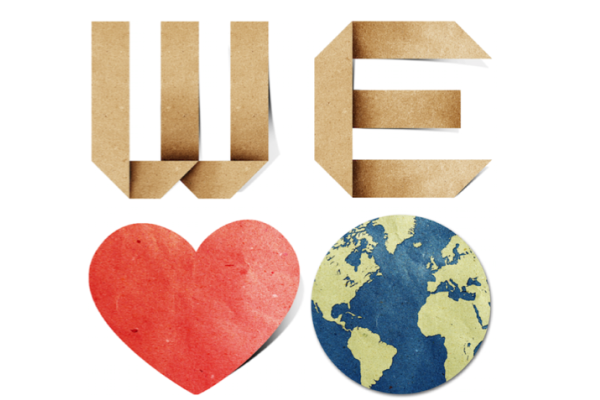 Cestrian has now been recognised and rewarded for going beyond the minimum legal compliance and continuously improving the environmental performance to be awarded the Eco-Management Audit Scheme registration.
Cestrian are proud to announce and present the EMAS (Eco-Management Audit Scheme) registration as a virtual brochure, click here to take a look inside…
EMAS is a voluntary initiative designed to improve a company's environmental performance. It is strongly backed by the Government and the environmental regulators. Organisations who participate are recognised as making strong commitments to the environment and to improving their economic performance.
The EMAS registration is a comprehensive and demanding label that Cestrian are proud to have.