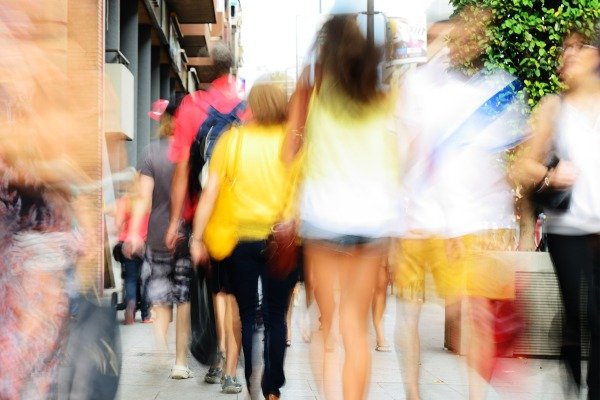 A digital print company from the north west has been recognised as one of the "1,000 Companies to Inspire Britain" in a report by the London Stock Exchange and the Daily Telegraph.
Cestrian has been bestowed with the accolade after the project looked to identify the top, most dynamic and fast-growing SMEs in Britain.
The report noted that, out of 4.5 million SMEs in Britain, there was only a handful that have continued to grow, outperform their peers, deliver results and generate job creation despite the economic downturn.
Cestrian designs and prints a wide range of visual brand communications for many high-profile clients, including point-of-sale materials, event and exhibition graphics and outdoor advertising solutions.
The digital print company delivers stand-out display solutions that bring campaigns to life, and covers everything from design and production to management and implementation. Using high technology solutions, Cestrian's high-profile client list has included Gap, Abercrombie and Fitch, Bentley, Dixons and O2.
Cestrian has continued to innovate and grow over the past few years and has recorded turnover figures of £10m and £12m in 2012 and 2013 respectively with additional 20% growth in staff levels.
The business was co-founded in 2005 by Phill Reynolds. Phill commented: "We are absolutely delighted to have been recognised in this prestigious report by the London Stock Exchange, and the accolade is a glowing reflection of the hard work by our passionate and driven team.
"Cestrian continues to go from strength to strength, and, despite the financial climate we are still recruiting for further team members and winning new business."