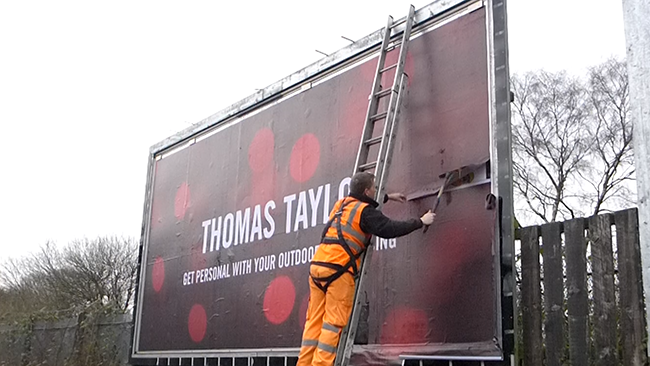 Creating large format advertising with powerful targeted messaging efficiently is something we pride ourselves on. It allows you to say exactly what you want to the people you want to talk to, enabling greater engagement and reducing wastage. We believe this is the future of smarter advertising and point of sale print.
So whether you have a multi or single channel campaign, imagine the power of customising your message and content to perfectly suit your audience. All you need to do is supply us with the data and we will take care of the rest from print to delivery.
Get in touch today to discuss the exciting possibilities with our sales team.