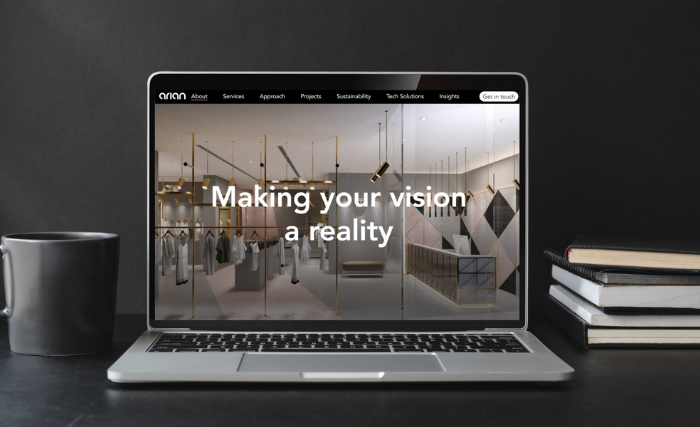 The world of ARIAN never stands still
Cestrian are proud to be part of the ARIAN Group, who have seen strong growth in recent years and an expansion of our product and service portfolio.
We have continued to focus on service, quality and flexibility. In doing so, the emphasis has always been to provide value and benefits to our partners and customers, ensuring sustainability and continuous improvement in all processes for the Group as a whole.
ARIAN's new website
The new look ARIAN website brings with it some added sparkle and a new logo. The fresh online presence reflects passion and motivation and gives a detailed overview of core competencies and the range of services on offer. You'll find regular updates on the Insights page about ARIAN and Cestrian.
Have fun looking around Arian's new online home! Visit here at www.arian.com