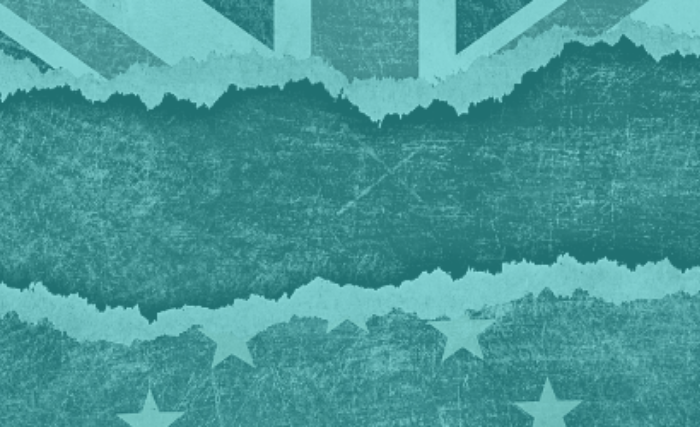 As we reach the end of the Brexit transition period, we are already supporting clients to ensure that the UK's transition from EU membership is as seamless as possible for those who trade in the rest of Europe as well as the UK.
Cestrian is part of Arian Group, a visual communications provider, and we have manufacturing facilities in both the UK and the Group Head Office facility in mainland Europe (Austria). We are well prepared to bypass any export/import bottlenecks from January 2021 as we can manufacture and deliver from both within and out of the EU.
Some clients have already been experiencing challenges with the new Brexit import restrictions and our multi-location facilities from within and outside of the EU means that we can guarantee campaigns will reach their end location safely. We have support teams located throughout Europe and the UK who will be happy to guide you through the best solutions.
Is your print solutions provider ready?
 The Cestrian and Arian difference:
Manufacturing facilities in the UK and central Europe
Group raw material purchasing from around the globe with local merchants when needed
Capacity for additional storage of raw materials at both our manufacturing facilities
Aligned production technology at both sites from pre-press through to despatch and POD tracking
Customer service teams who are experienced in export procedures and customs formalities
If you would like to discuss how we can help you to prepare your future campaigns or have any queries, please contact us.